8 Stupid Squat Myths
---
---
There are tons of squat myths out there, and we collected the worst ones for you, so you'll know what not to believe in. Without further ado, let's dive into the subject!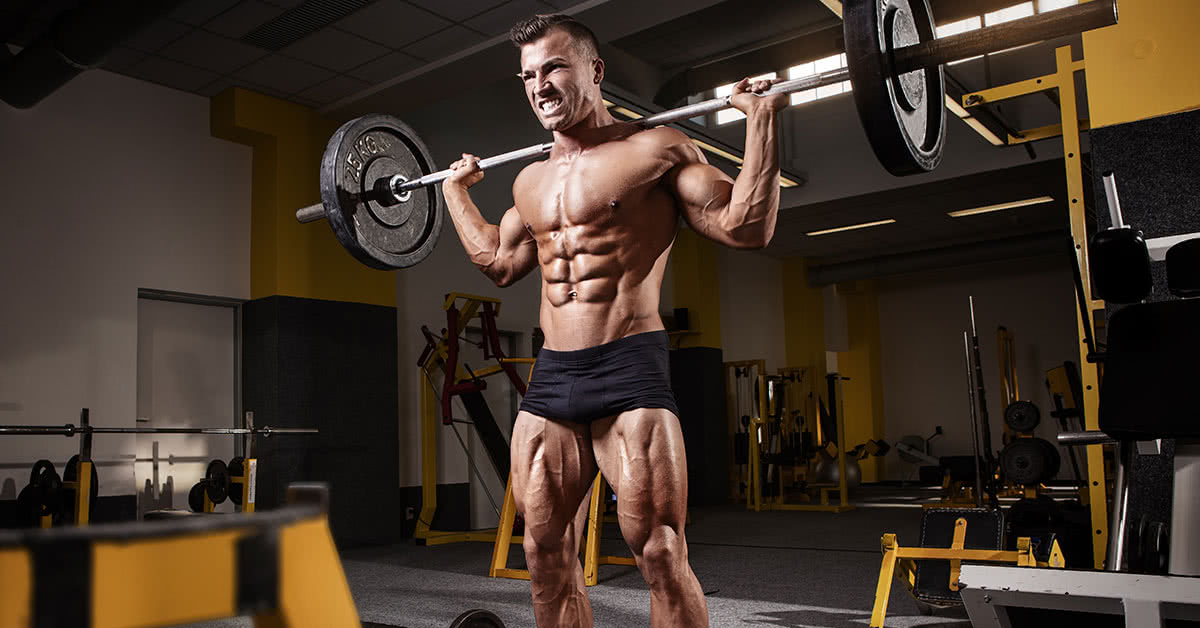 1. The squat widens your waist – this false concept stems from Vince Gironda, but neither science nor our experience backs it up. Due to its anatomical properties, one of the main muscles – the glutes – involved in this exercise can only grow backward, not sideways.
2. Squat is bad for your knees – the opposite is true: squat actually improves the stability of your knee joints, therefore it decreases the risk of an injury. Skiers – to whom the stability of the knees is very important – squat regularly, with heavy weights. However, it's important to know that you shouldn't take away the load from your muscles at the bottom position of the squat, and also do not "spring" as you stand up with the weight, and you'll be alright.
Of course, if your form is bad, squat really damage your knees.
3. There's only ONE way to squat – also not true. Powerlifters, weight lifters, bodybuilders squat in a very different way, involving muscles in the movement in a different way. Therefore, it's advised to vary the way you squat.
4. You must squat until you faint – the intensity of your workout has nothing to do with fainting in the gym. With proper pre-workout nutrition, you can avoid this.
5. Squatting on a Smith-machine is safer than the original squat – this sentence is SO false, that there were even court judgments regarding this topic because many people sued Smith-machine manufacturers due to misleading and causing injury.
6. Squat is bad for your back – of course, again, if your form is bad, and you squat with a rounded back, it can hurt your back. But if you do the exercise correctly, as it's meant to be, it's safe.
7. Squatting makes athletes slower – false, as many players in the NFL, skiers, runners, bikers squat with huge weights and low reps.
8. Squatting is bad for your heart – squatting indeed increases blood pressure temporarily, but the heart adapts to the load with increasing the size of the left heart chamber. Interestingly, the 45-degree leg press increases blood pressure may more than the squat.
Most popular this month
Ask your question about this article here!
You can ask questions after registration and login!
Please log in!