Beginner training plans
---
Full body workouts and beginner's training split collection! Start with these plans if you are a newbie in bodybuilding!
---
Related articles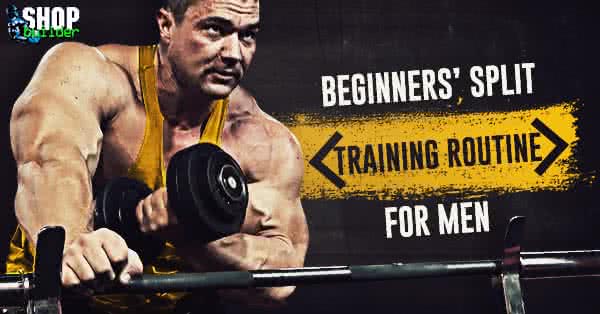 This kind of split training is the first step towards high intensity workouts. Intensity is not that high, but it is significantly higher than a basic full-body...
Ask your question about this article here!
You can ask questions after registration and login!
Please log in!