REVEX-16
Stimulant weight and bodyfat management complex
REVEX-16 is a stimulant weight and bodyfat management complex. It provides 16 ingredients, including Hydroxycitric Acid (HCA) from Garcinia Cambogia Extract, and Epigallocatechin gallate (EGCG) from Green Tea extract and it can contribute to the control of bodyweight, bodyfat and sense of hunger.
REVEX-16 contains Chromium that contributes to normal macronutrient metabolism and to the maintenance of normal blood glucose levels.*
*These statements have been scientifically proven by the European Food Safety Authority (EFSA) and authorized by the European Commission (EC).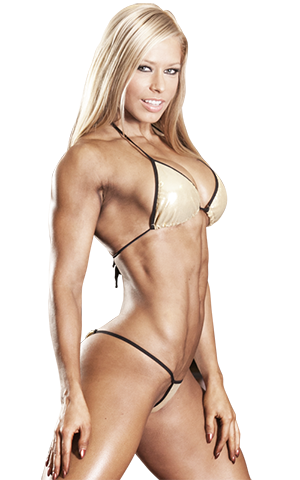 Toldi Zsuzsanna
IFBB Pro Figure, BodyPower Pro 2014 1st place, Mozolani Pro Classic 2014 3rd place
Team Scitec
Directions
It's advised to begin usage with 1-2 caps 1-2 times daily to assess stimulant tolerance. Build up to a maximum of 3 caps twice a day on an empty stomach first thing in the morning and in the afternoon. Cycle usage: 8-12 weeks on, at least 2 weeks off. Avoid any other sources of stimulants while on! Contains 200 mg of Caffeine! Stack only with non-stimulant ingredients like L-Carnitine.
HYPER CARNITINE
1000 mg acetyl l–carnitine
MEGA ACETYL L–CARNITINE CAPSULES!
90 SERVINGS!
Acetyl L-Carnitine (ALC) is the advanced, acetylated form of L-Carnitine. Carnitine is important in the final oxidation (burniong off) of fats in the body, while the acetyl part can be used to maintain acetyl-CoA levels. ALC can easily cross the blood-brain barrier in humans therefore it has more neurological effects as well!
ALC is one of the most popular L-Carnitine versions. Our HYPER CARNITINE contains 1000 mg of the active ALC compound in one capsule!
Directions
Take 1 capsule daily on an empty stomach, first thing every morning.