Supplements
---
Important and useful articles about supplements. How to use them? How to choose from them?
---
Related articles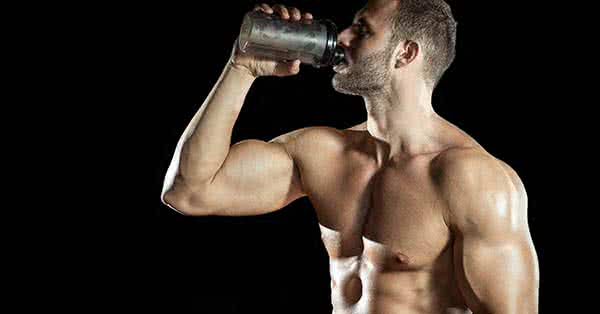 There are some who are not aware of the role of proteins, while others are afraid of carbohydrates because they fear fattening. The truth is that both of them a...
Ask your question about this article here!
You can ask questions after registration and login!
Please log in!