Training plans
---
Beginner and intermediate bodybuilding training plans for everyone.
---
Related articles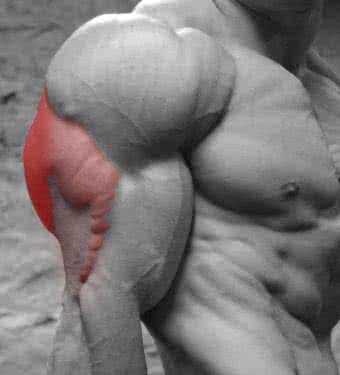 A greater part of the arm's mass (about two thirds) is made up by the triceps. Knowing that, it would be a mistake to neglect it, wouldn't it? Still many do tha...
Ask your question about this article here!
You can ask questions after registration and login!
Please log in!